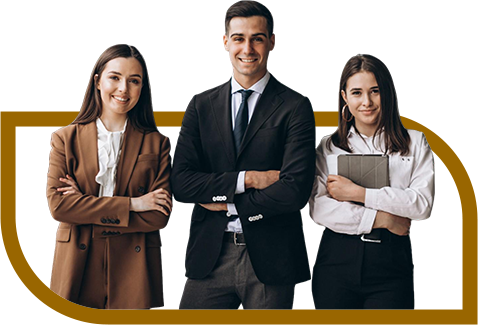 Gurushree Group was the dream of entrepreneur and visionary of Mr. Nanak Bansal, Chairman & Managing Director,
who established the company in the year 2006, based out at mineral-rich state of Chhattisgarh, India. The company achieved success and its growth accelerated regularly which in turn contributed to better business opportunities. Under the leadership of Mr. Nanak Bansal, Gurushree Group grew to become a trusted partner of our valued customers. Our company has installed a high capacity crushing and screening plant near to our Dolomite Mines, thereby we are able to process the Dolomite Ore to cater the various requirements of our valued customers. We are ensuring quality product on competitive rates and supply within scheduled time. We supply Dolomite to major steel industries in India.
In view of the augmentation of the company's business, Mr. Mukesh Bansal, Director, is responsible for the complete operations in the Company.
We anticipate rapid growth and expansion of the Group under his leadership. With our good management and planning, the dolomite mining becomes a smoother process which enable us to deliver the quality product within scheduled time to our valued customers. We at Gurushree Group follow the policy of changing with time and adopt new technological advancement in the process of mining to get better output as well as business opportunities. It's of utmost importance to us that we ensure quality control at every level from mining to end product delivery to our valued customers, which is also possible with the dedicated attitude of our human resources and good infrastructures available with us.